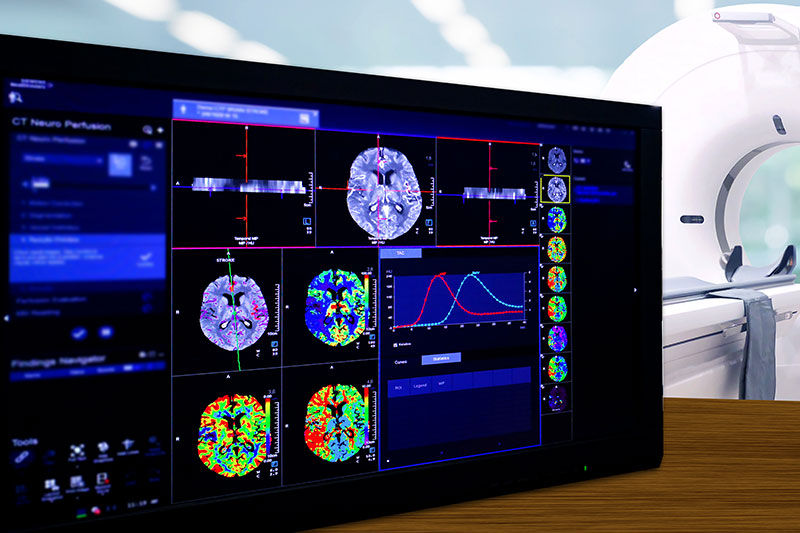 Radiopharmaceuticals
ABX-CRO has more than 20 years of unique experience developing therapeutic radiopharmaceuticals and molecular imaging agents from bench to bedside. Our experience from more than 50 radiopharmaceutical studies phase 0-3, includes alpha, beta, Auger, PET and SPECT radionuclides, labelled to pharmacophores ranging from small molecules, peptides, and monoclonals to medical devices is second to none in the CRO industry.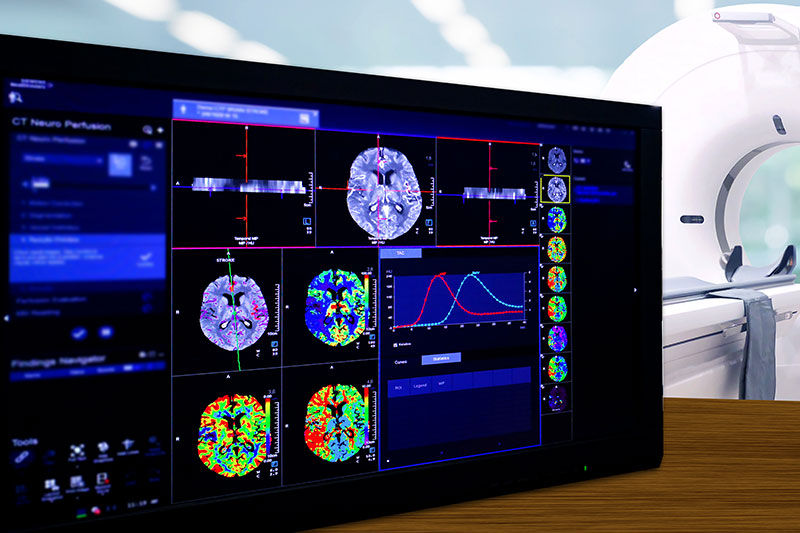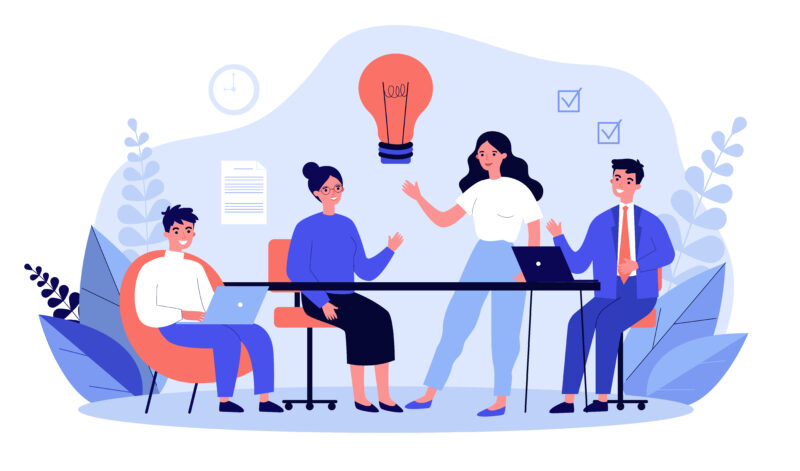 Project Design & Strategy Consultancy
Strategy (indication, medical environment, IMP supply, regulatory)
Scientific advice procedures
Integrated protocol development campaigns with joint Key Opinion Leader panels from target (oncology, neuroscience, cardiology) and technical (nuclear medicine, radiology) disciplines
Extensive project de-risking using advanced literature-based sample size estimations, and risk factor simulations
In-depth medical (patients) and technical (imaging equipment) feasibility, with global coverage through local offices and our personal medical physics network.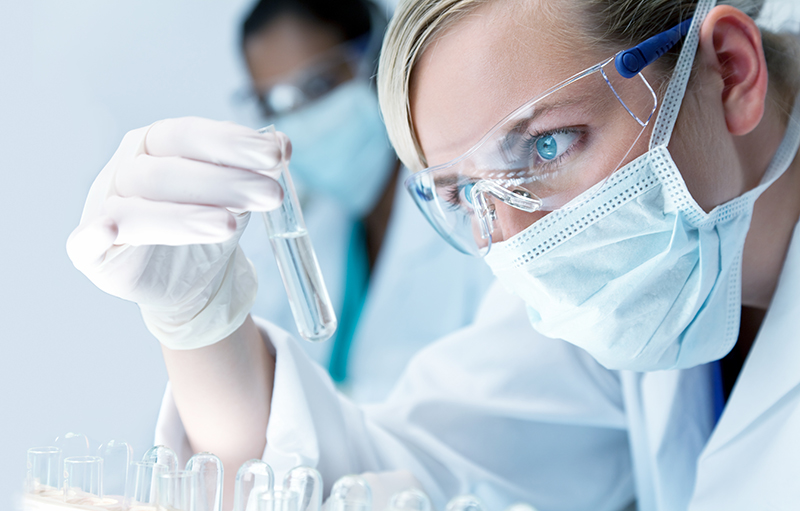 Clinical Operations
Project Management: State of the art PM services by academically trained PMs, experienced in complex multi-disciplinary, multi-national programmes phase I – III
Monitors/CRAs: advanced educational background, specialised in oncology and imaging
Clinical Trial Administration: the backbone of any audit-proof trial conduct, run by experienced medical documentalists using state of the art, customisable reporting tools
Integrated support functions: Regulatory, Data Management, IMP logistics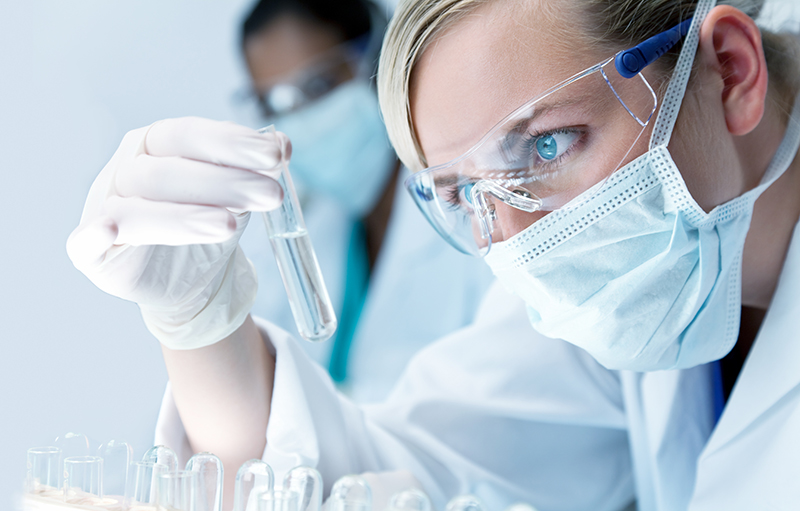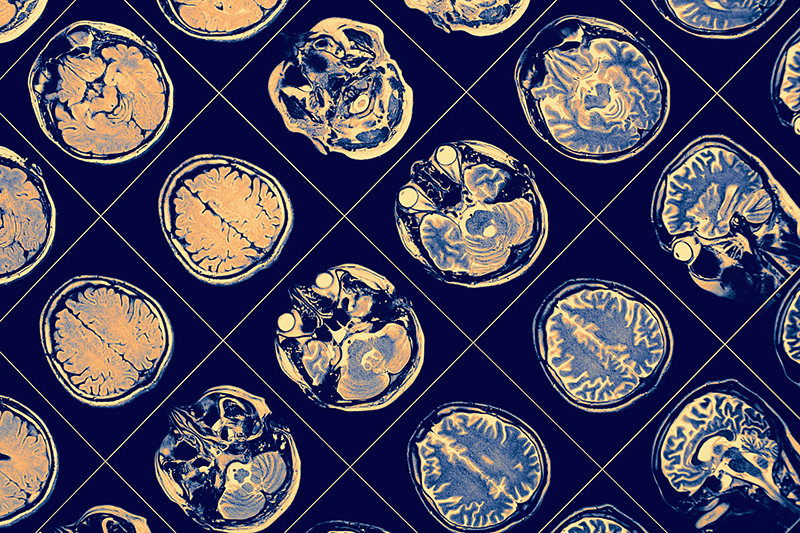 Imaging
Turn-key solutions for PET, SPECT, radiological and MRI imaging
Site set-up: training for investigators and site staff, phantom measurements, system calibration, nuclide logistics
Image data management (collection, QA)
Advanced image analysis (reading protocols, remote reading: RECIST, PERCIST, advanced endpoints)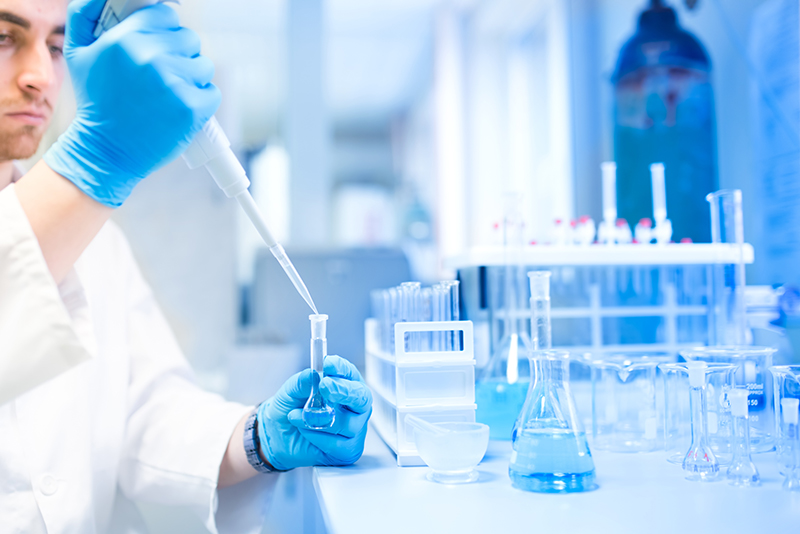 Dosimetry
Preclinical dosimetry for human dose estimation
Safety dosimetry (phantom based), OLINDA EXM/IDAC 2.1.
Efficacy dosimetry (Voxel S)
Nuclide exchange for dose prediction
Multi alpha-decay dosimetry