Expertise
Explore what makes us unique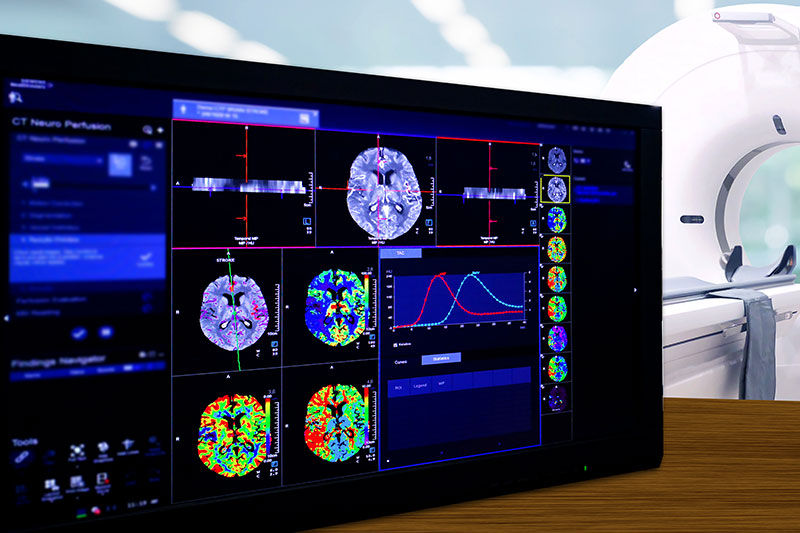 We are a full-service CRO with more than 20 years of research experience in radiopharmaceuticals and molecular imaging, involved in the development of a multitude of products and techniques from the start.
We develop radiopharmaceuticals, medical devices, drug/device combinations from bench to bedside.
We provide solutions for radiolabelling, dosimetry, regulatory issues and the intricacies of functional imaging that are frequently seen as major obstacles in the conduct of oncology and imaging trials.
We provide training for Investigators and site staff in all aspects of radiopharmaceutical techniques, logistics and study conduct.
We handle all regulatory procedures (e.g. applications with Competent Authorities and radiation safety authorities, ethics applications, scientific advice, handling permits).
We provide precise and reproducible dosimetry for humans and model organisms using our own certified medical device software QDOSE with integrated IDAC 2.1.