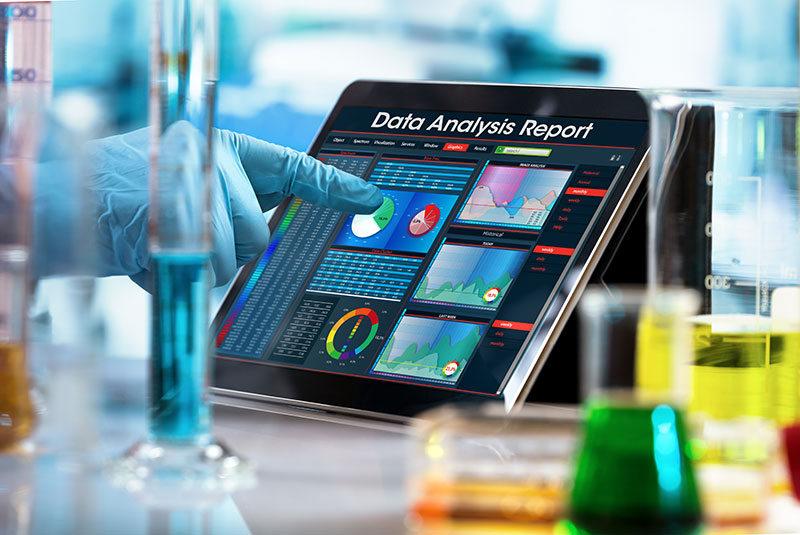 ABX-CRO utilises a Sybase server-based data management system, interfacing with SAS specifically designed for the clinical research industry. The system manages all aspects of data auditing and access allowing our clients the peace of mind that their data will be captured and delivered in compliance with FDA regulations.
Our IT infrastructure is designed to ensure the highest level of security. In order to maintain the security and functionality of Electronic Data Collection (EDC), we have designed a multi-level network with multiple firewalls.
ABX-CRO Data Management offers:
User-friendly and stress-free EDC, with document management via web-style interface

Software designed to resemble Windows toolbars, making it user-friendly for ease of data entry and cleaning.

Patient search feature with link to the actual study data (PDF format)

Test database launched prior to first patient entry, allowing the sites time to familiarise with the system.

Fully functional audit trail; each eCRF can be printed/saved along with the audit trail for archiving.

Our IT department maintains and hosts our systems and manages a fully operational support desk.